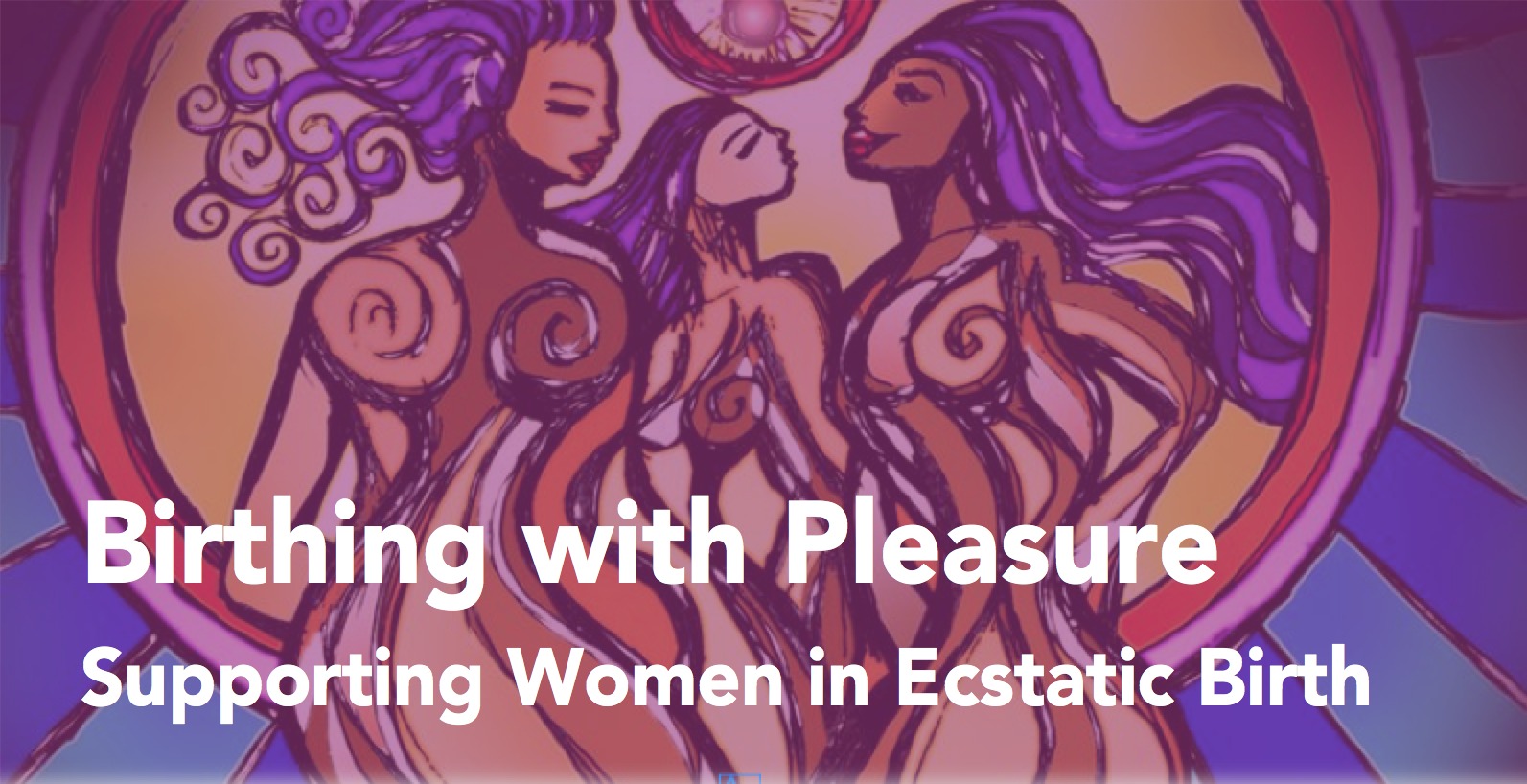 Prenatal & Birth Practitioner Masterclass featuring:
Orgasmic Birth's Debra Pascali-Bonaro & Ecstatic Birth's Sheila Kamara Hay
Pleasure is the most holistic birthing tool there is and yet it is rarely introduced as a viable option in birth by practitioners to their clients. 
In this complimentary training we will be sharing our top tips for supporting your clients to have the most empowering, transformative and pleasurable birth experiences! 
Are you ready to work together to bring pleasure into the conversation of childbirth, bring it to your clients, and empower a whole new generation of moms and babies along the way?? 
Join us for this masterclass to open the doorways into a whole new realm!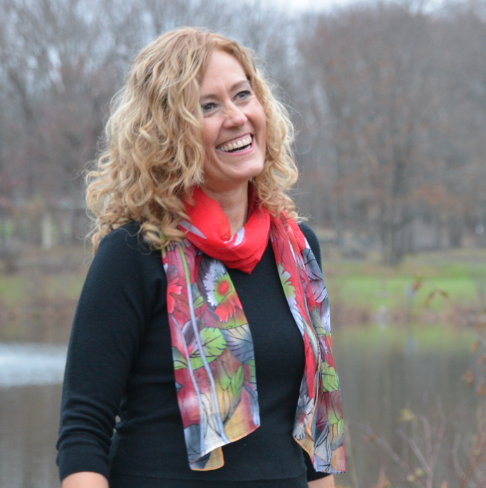 Debra Pascali-Bonaro    &      Sheila Kamara Hay 
                        OrgasmicBirth.com                             Ecstatic-Birth.com         
This training has completed, but register below to receive the recording.             
I respect your privacy and will never share your info with anyone!